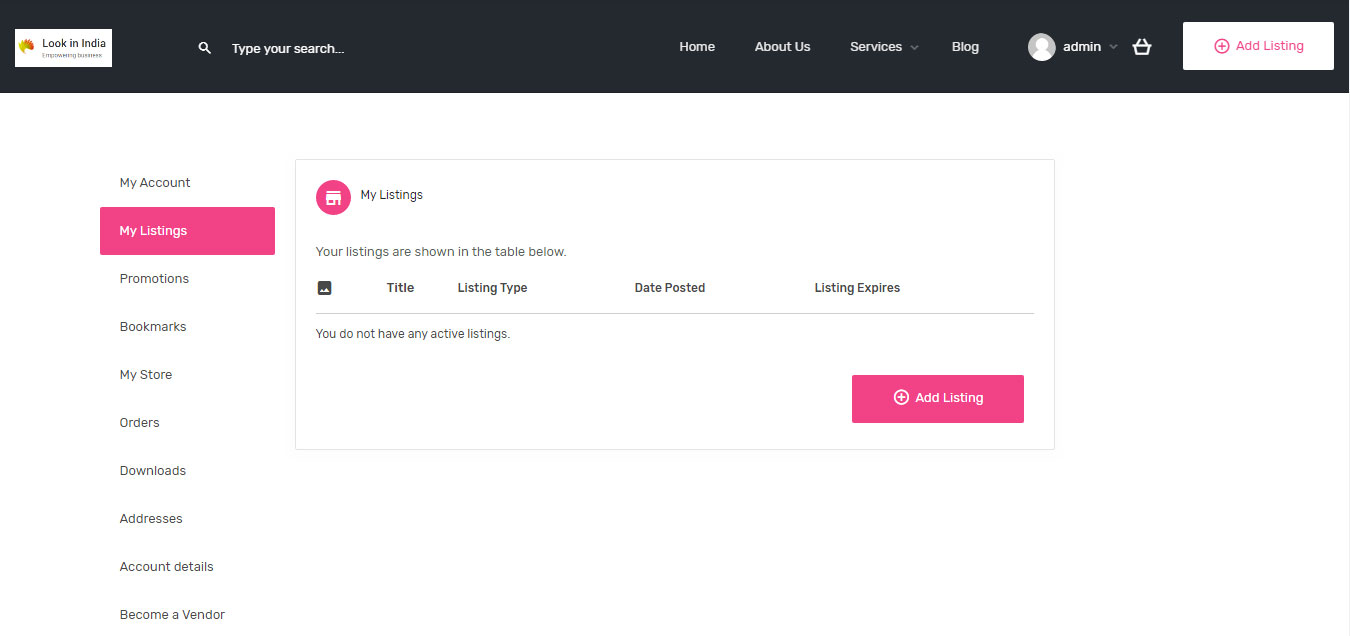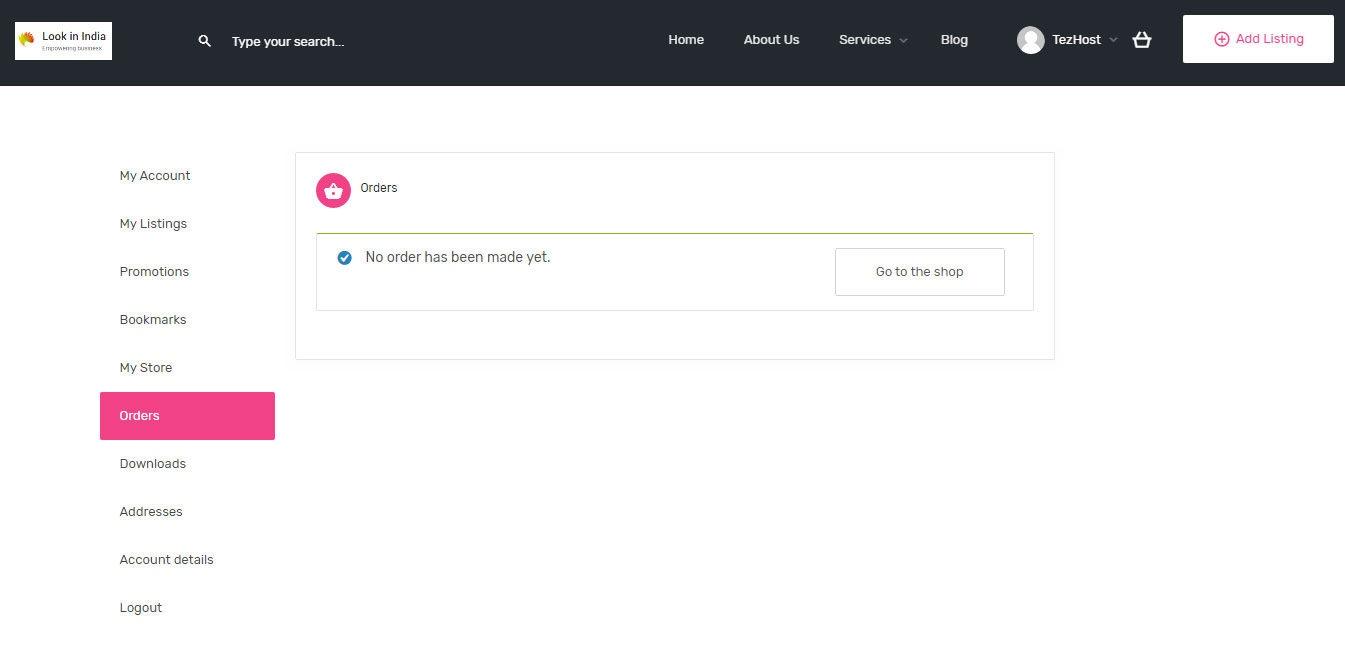 Directory Listing are the perfect choice to create your own business directories, local guide and more. Amplify Your Online Presence, Improve Your Local Visibility, Get Discovered More, Strengthen Your Business Reputation and Increase Brand Awareness.
Project Name: Business listings
We understood the purpose of the system and developed a web application cum website which accepts the business registrations to expand the business.
Business Directory system provides employers with the tools and platform to support their professional staff, and with a user-friendly portal professional can easily record & exhibit their achievements also can maintain an ongoing log.
BRINITO Services believes in welcoming new ideas, specially those who leads to boosting up various businesses within the market. The concept was new with a vast amount of data so, we had to go though few difficult stages. As the system required involvement of pay from business owners without reminding them to pay every specific duration as well as according to services, we had to develop a custom based recursive payment module which was time consuming and bit complex for us to accomplish.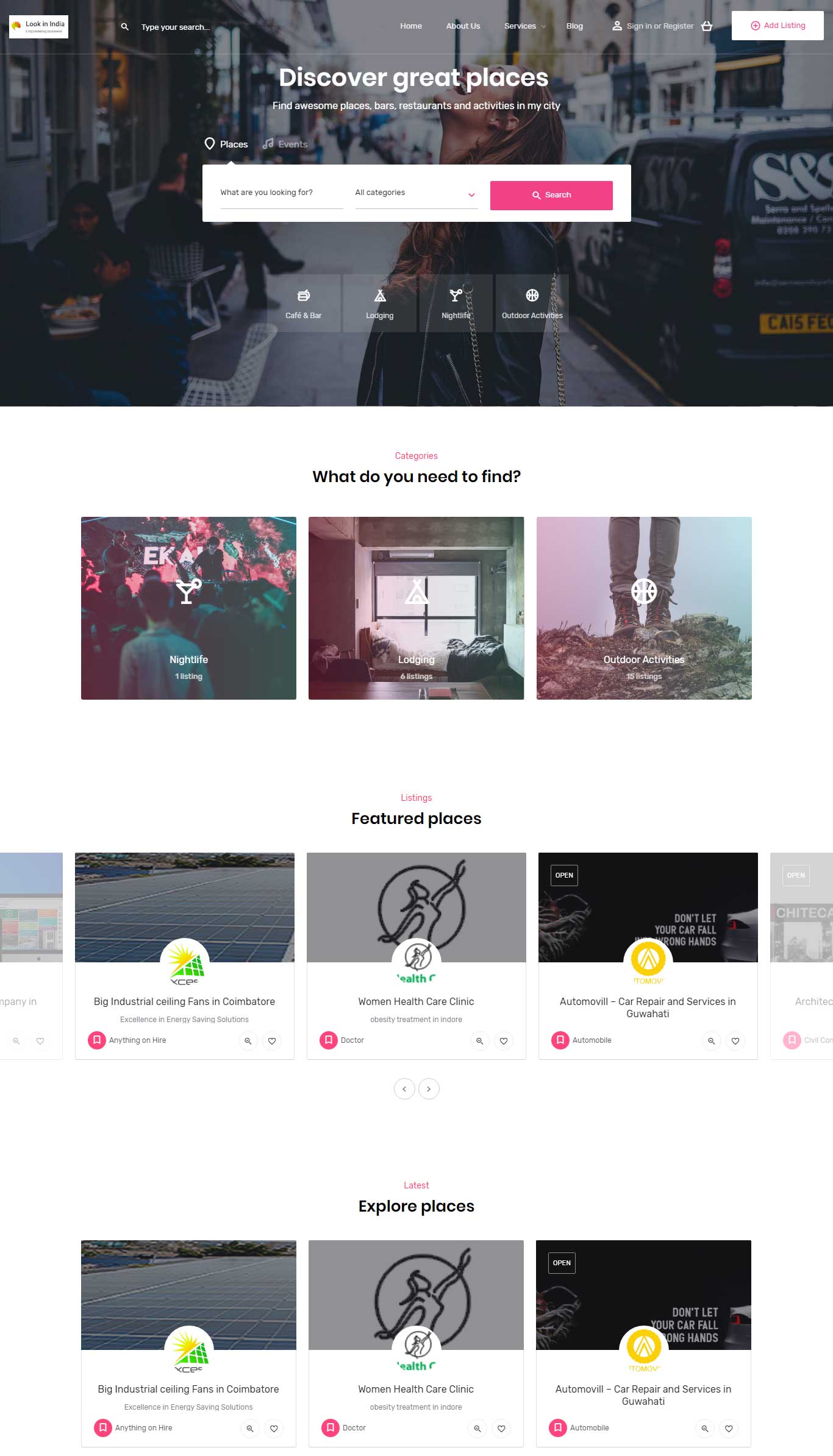 "Best digital service provider... I have ever encountered.. I got best designed site and graphics.. and it is clear you have experienced consulting team.."
Anish Prajapati